Tell us that it's dirty, chipped, damaged or stained.
We'll get you 'company-ready' in no time. Our residential clients can have clean carpets, upholstered furniture, and elegant marble and natural stone AND keep their four cats and two dogs.
Our commercial clients can run a bustling, high-traffic business AND keep their floors and surfaces ridiculously pristine.
With the cleaning and surface care experts at Carter's, it doesn't have to be one or the other. You can have both.
Our Expertise
We make floors and surfaces throughout the Tampa area look sensational and then help you keep them looking that way. Learn more about the wonders we can do with yours…
Fair and reasonable pricing matters, but price is only one aspect of value.
We have respect for our customers' time and property, and we refuse to be satisfied unless you are. Our very reasonable pricing is just the icing on the cake. Request your free quote today.
See examples of the kind of high quality results you can expect from us.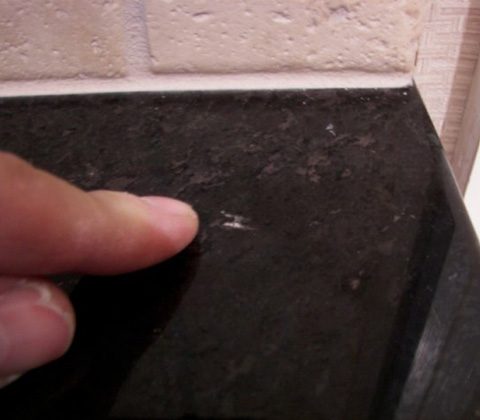 Granite is a very durable stone. However, with time and use, especially in high usage…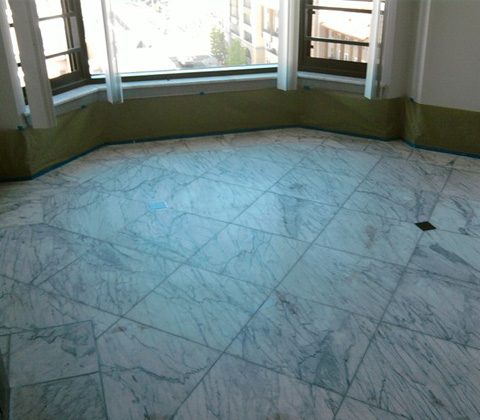 Marble Floors Can Be Restored to Like New Marble is a beautiful and versatile stone…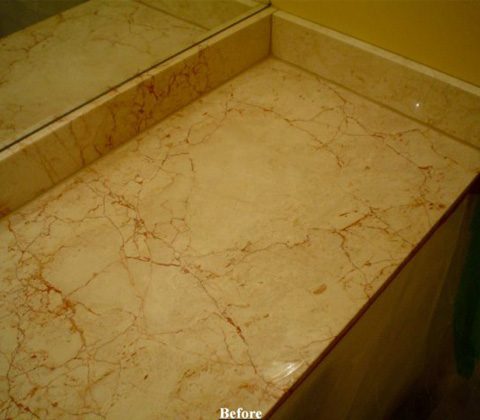 In the first image, notice the hazy, dull look of this marble, a very common…
Have you ever wondered how marble gets its gorgeous coloring? Once you understand how marble colors are formed, you'll never look at marble quite the same.
When people think about natural fiber rugs, they think about wool or cotton, but very seldom do they think about hemp as a natural fiber rug.
Not all stone countertops need to be sealed but most will benefit from the protection. Here's an easy test to know if yours needs to be sealed—or re-sealed.